ARCHER OS
The art of precision
Archer is the engine powering everything we do. It's our proprietary operating system that leverages seven unique interconnected tools. Archer reveals the resistance that's holding people back from purchasing your product, so we can create the perfect data-driven solution—making your brand irresistible to shoppers. We'd love to tell you more about it. Send us a note.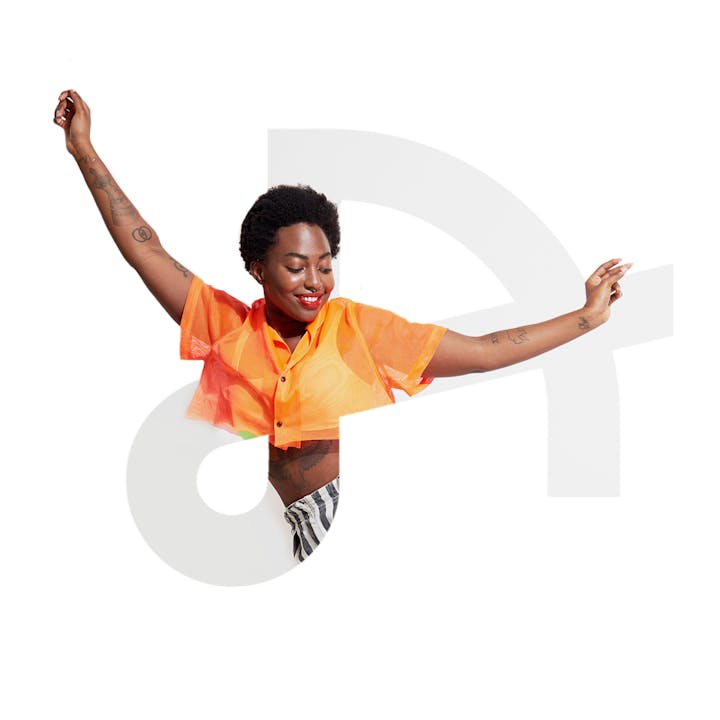 DATA-LED APPROACH
We know shoppers better than anyone
Archer OS runs on the world's most robust shopper intelligence hub infused with Epsilon data on more than 255 million U.S. shoppers at the unique ID level—plus alliance data from partners such as Kantar and Numerator. This means we understand shoppers better than anyone else, so we can create commerce-driving ideas that are truly irresistible.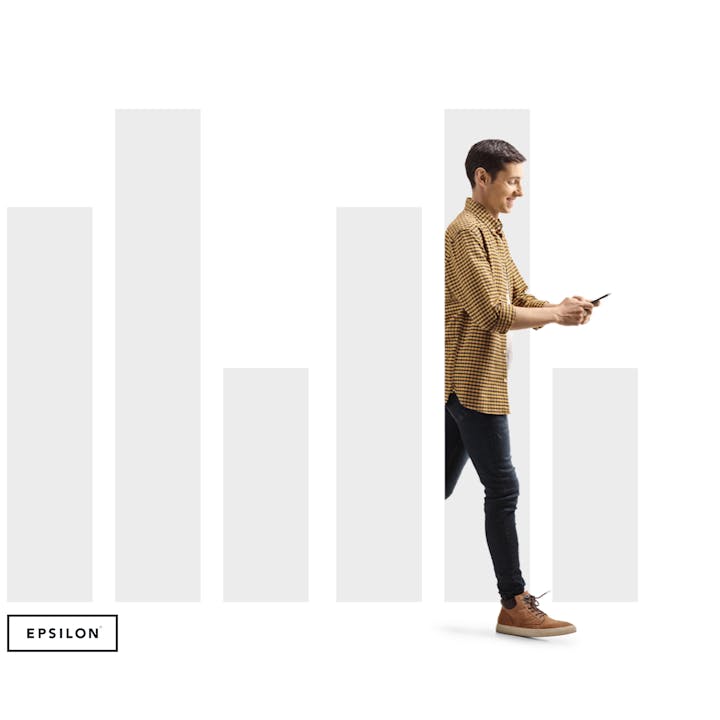 Leadership
"There is no traditional marketing funnel anymore. Consumers don't discern an online or offline shopping experience. They want what they want when they want it. Arc is the only agency that understands today's shopper as an individual and enables every moment to be shoppable. And delivering superior creativity with total confidence is its ability to perform for our clients."​
Making ambitious brands
irresistible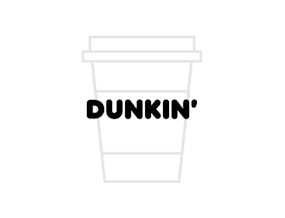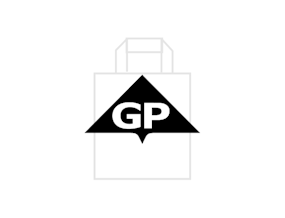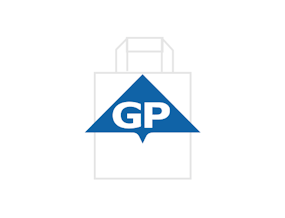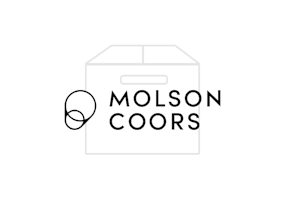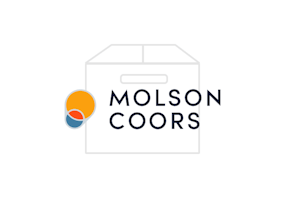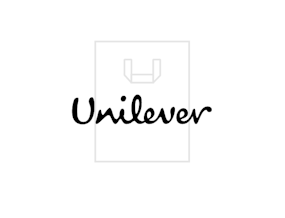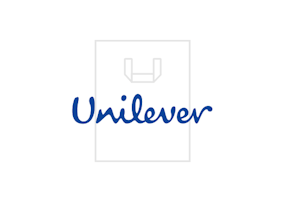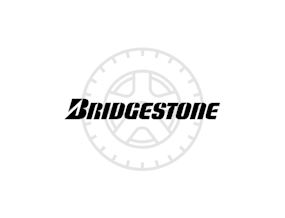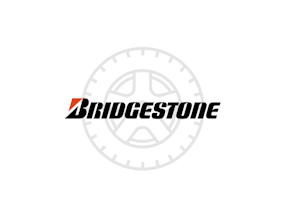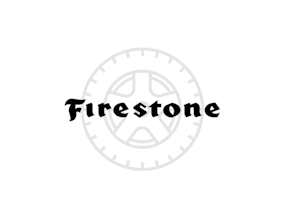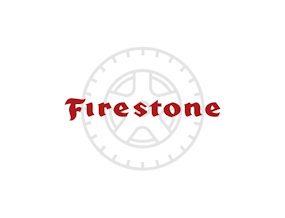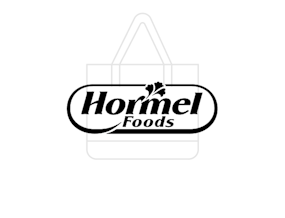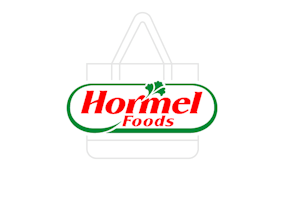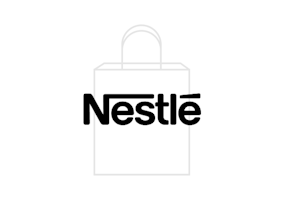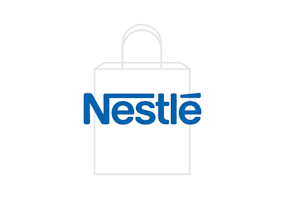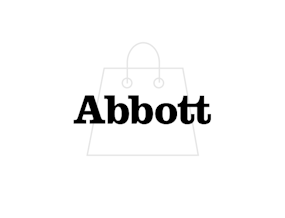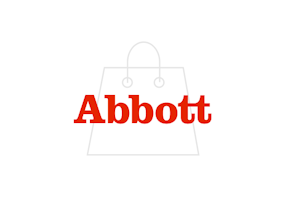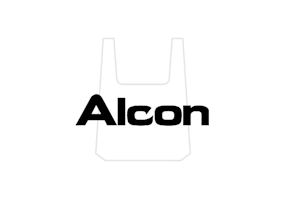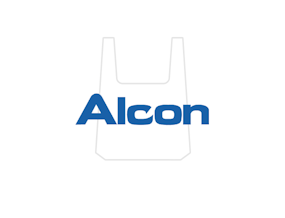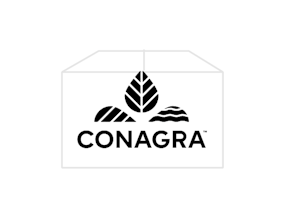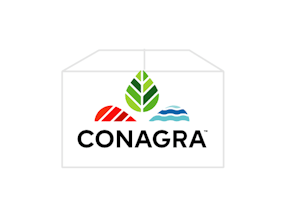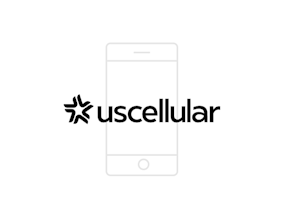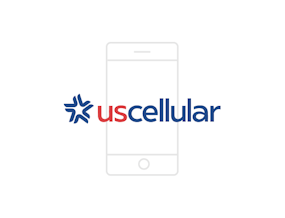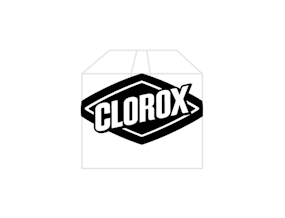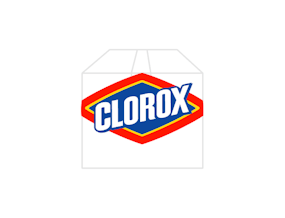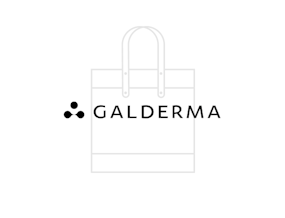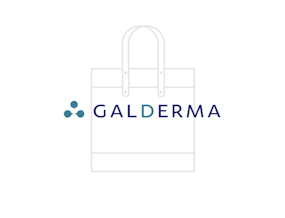 CAPABILITIES
Because we live in an era where every moment is shoppable, our solutions take many forms.
Customer-specific marketing