There's a certain type of person who thrives at Arc Worldwide. Actually, there are several and they all have a crucial role to play. We call them Arctypes. 
As an agency dedicated to generating Irresistible Commerce for our clients, the work we do identifies and leverages the "unignorables" of brands—those value propositions that are too attractive or convincing for consumers to resist. So, we put our own process to work on ourselves to identify the people who define our agency. 
A round of applause for our Q2 Arctype winners:
There's the Miyagi. Like that mystic sensei from the Karate Kid, they have a knack for helping people find the talent within them. Part teacher, part mentor, part Jedi Master. People just thrive under them…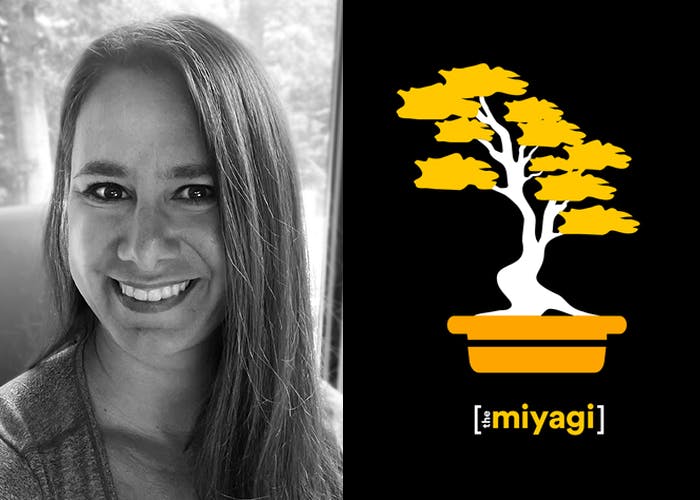 Loraine P., Creative Director
☆☆☆☆☆
"Loraine knows when to listen, gives sage advice and makes both the people and the work better than they would be. She is selfless, strategic and creative."
There's the Action Hero. They may look like a normal employee. But they have a Spidey sense for opportunity and the mutant-like reflexes it takes to seize it. Great things happen because they spring into action!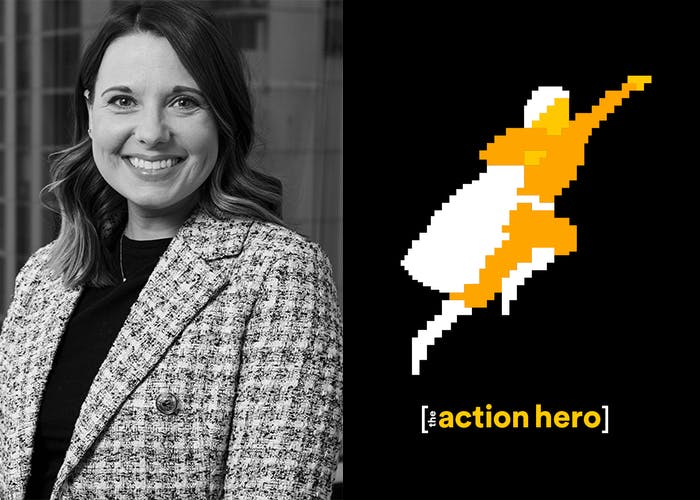 Stacey F., Senior Producer
☆☆☆☆☆
"Stacey puts the PRO in production and always has. Over the past year of WFH, this person has gone above and beyond the call of duty on our team, always staying one step ahead of us and keeping us on track."​
And there's the Rainmaker. Through your smarts and hustle, they help us unlock an amazing growth opportunity. They make it rain. And rain grows our agency…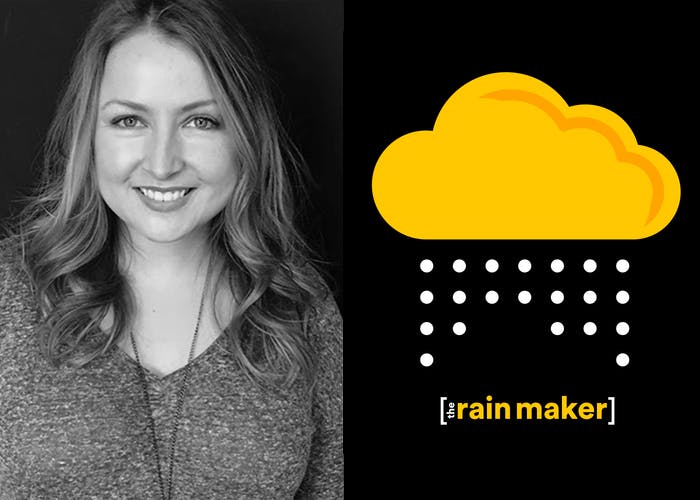 Angie E., Account Director
☆☆☆☆☆
"Angie is always looking for opportunities, big or small. And jumping headfirst into a new team and new client, she did not skip a single beat."
There's the Machine. Like the Energizer Bunny … they represent the tireless effort it takes to make the agency run like clockwork. In fact, machine learning could learn a few things from them…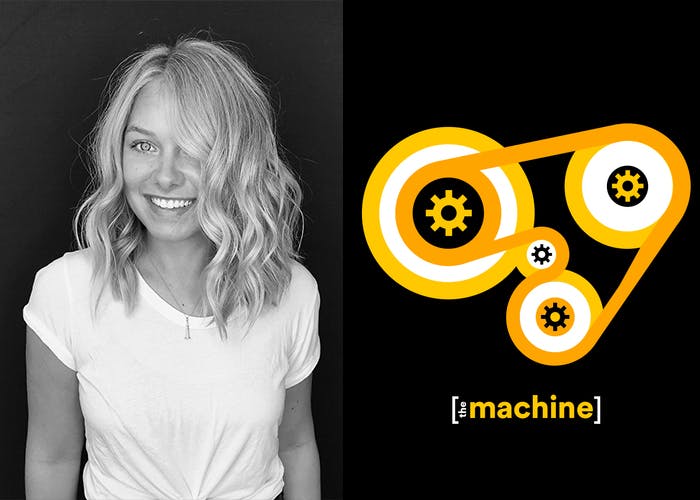 Hannah H., Account Executive
☆☆☆☆☆
"Hannah's 'can't stop, won't stop' energy and work ethic, paired with her positive and smiley enthusiasm, encourage our creative team while pushing the business forward."​
And finally, there's the Cheerleader. When those around them are kicking ass, they're the first to make sure everyone knows about it. And because they always give credit where it's due, today we're cheering them on…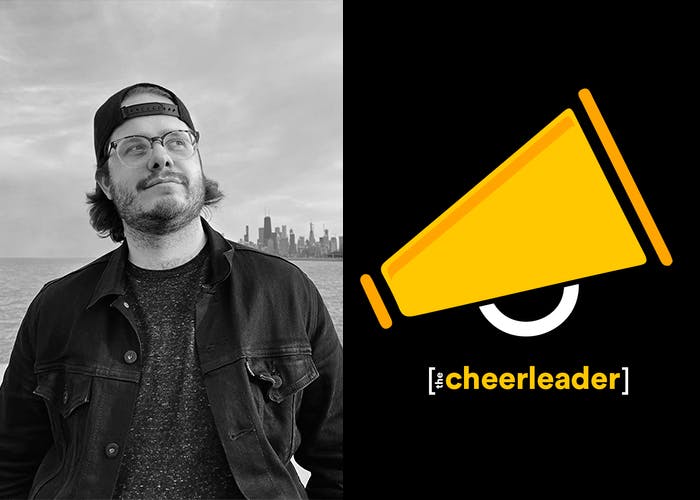 Russell M., Art Director
☆☆☆☆☆
"Russell is a great listener, confidante and the first person to cheer you on under any situation. He's the definition of a great team player and always has the right GIF response queued up for any occasion."​